Home » Featured, Other Useful Information, Tips For University/College Students
How to Apply for Community Colleges' Certificate Programs – Langkah-langkah Permohoman (Kemasukan) Untuk Program Sijil Kolej Komuniti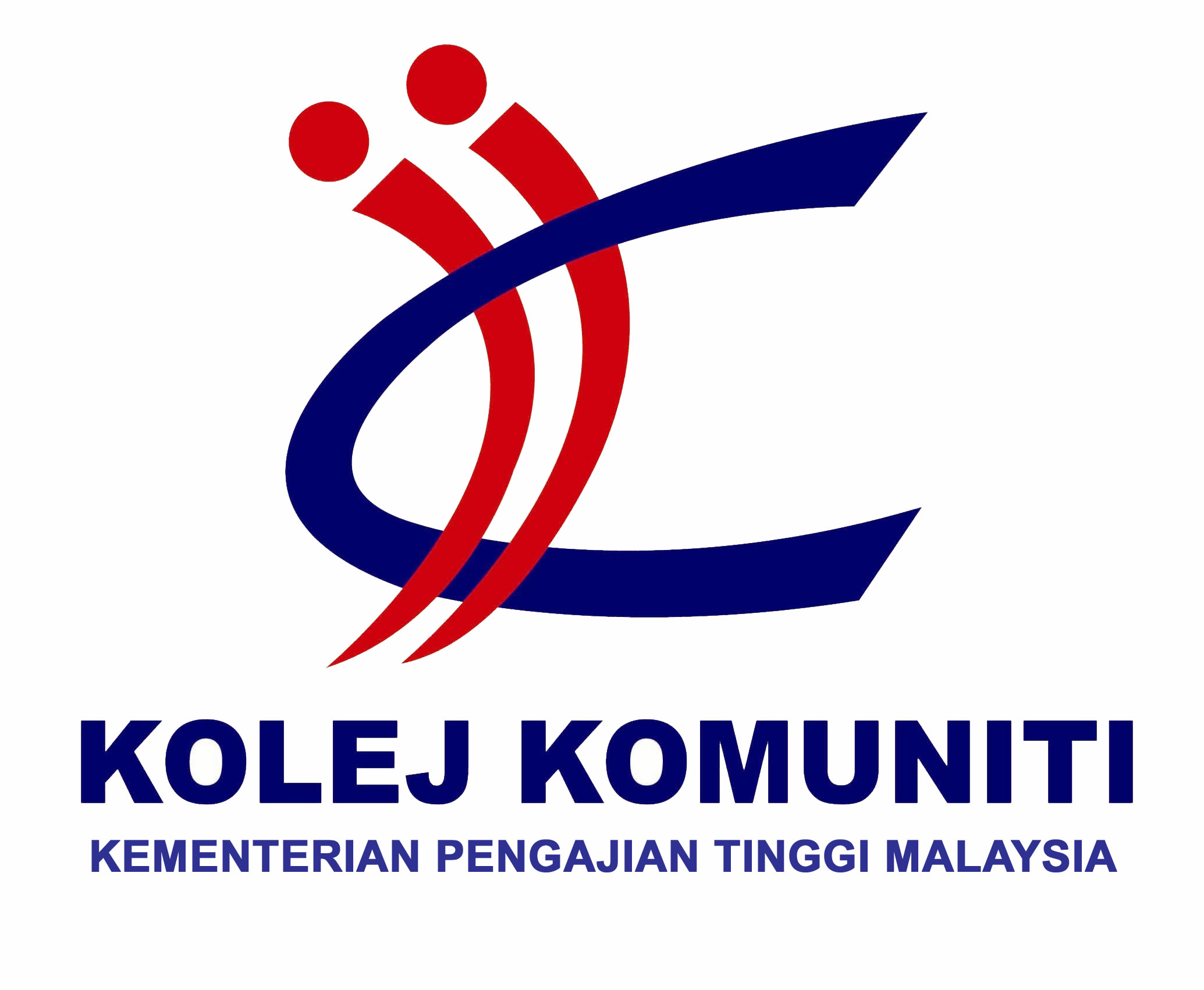 In this article, application guides for entry to community colleges will be provided and discussed in details. A total of 2 major parts will be brought out, which the first part will be consisting information regarding to the enrolling or entry requirements for certificate programs, whereas the second part is dedicated to suggested steps on how to apply for it.
If applicants wish to know what kind of certificate programs are currently being offered and at which community colleges where desired or chosen certificate programs are being conducted, kindly spare some time and have a read on this post, Community College (Kolej Komuniti) – Locations and Programs.
Page Directory At A Glance:
Enrolling / Entry Requirements for Certificate Programs
Syarat Permohonan Untuk Program Sijil:
Must be a Malaysian citizen.

No age limit, Malaysian citizen at all age.
Academic Requirements:
– Completed SPM / SPMV with a pass in Bahasa Melayu.
Who Else Is Eligible to Apply?
– Scholars from Sekolah Menengah Teknik, who studied in vokasional stream.
– Candidates from locals are encouraged to apply as well.
How to Apply for Certificate Programs
Cara Permohonan Untuk Program Sijil:
Step 1: Take Note On Opening Date of Application
For fine and convenient purpose, related information or recruitment notice will be published on the following newspapers before each intake.
Click to view sample of related information or recruitment notice. From the sample, vital information can be gathered are:

MINGGUAN MALAYSIA
BERITA MINGGU
METRO AHAD
SIN CHEW JIT POH
NEWS STRAITS TIMES
BORNEO POST (Sabah & Sarawak)
HARIAN SINAR
TAMIL NESAN

Opening Date of Application
Closing Date of Application
Result Releasing Date
Estimated Enrolling Date
Community Colleges Listing
Certificate Programs Listing
Contact Methods
OR
Valid application date or opening date of application may not be showed always, probably can only be noticed few months or few weeks before the valid date approaches.
Step 2: Online Application or Apply Manually
Below are 2 approaches which applicants can choose to implement, at one's convenience, both approaches will lead to the same result.
First Approach (Online Application)
Cara Pertama: Memohon Secara Atas Talian
* The PIN number must always be kept, since it is needed whenever applicants wish to amend any filled information.
* In case PIN number has been forgotten or lost, applicants are advised to seek assistance from recruitment officers from any nearest community colleges.
Second Approach (Apply Manually Through Filling Form)
Cara Kedua: Memohon Secara Manual Dengan Mengisikan Borang
* Applicants must chose only 1 approach to submit the form.
* Submission of application form through Fax and E-mail may not be applicable to every community colleges, applicants are advised to confirm the availability of stated services.
S

tep 3: Take Note On Result Releasing Date

OR

Result releasing date mainly will be stated clearly on related newspapers, where related information or recruitment notice will be published. Refer to Step 1.
Step 4: Check for Status of Application
Step 5: Preparation of Documents
From this website, successful applicants will then be required to print out 2 documents:
Confirmation Letter of Offer.
Offer Response Form (BJT-KK).
Further instructions for successful applicants will be listed on the letter.
Step 6: Take Note on Enrolling Date
OR
Estimated enrolling date mainly will be stated clearly on related newspapers, where related information or recruitment notice will be published. Refer to Step 1.
References:
1. Laman Web Rasmi Bahagian Pengambilan Pelajar Jabatan Pengajian Kolej Komuniti
2. Laman Web Rasmi Jabatan Pengajian Kolej Komuniti