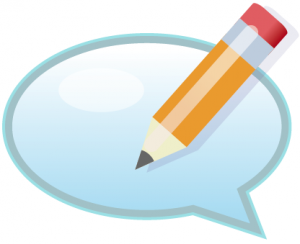 Below is a comment posted by KC in response to the article Malaysia Education and Study Loan on 4th February 2010. KC has written a very helpful comment to share his experience on applying education loan in Malaysia. We sincerely hope that this featured comment can somehow help you out if you are to apply any education loan.

Thanks for the list. Nice to see someone really taking the effort to help. Cheers.

I'd like to share my experience here, having been to the hardship to secure the loan for my Master degree in Software Engineering, and had tried most of the private and public banks i.e. OCBC, OUB, HSBC, CIMB, RHB, Rakyat, Public, Maybank, Hong Leong, EON and Islamic. I can tell you through my face-to-face experience, none of them offer loan in this recession time.

The only insurance company offers loan is Great Eastern, and mainly for undergraduate. You can speak to the manager Ms Melissa Ong.

Astro and Maxis stops sponsoring postgraduate too. well at least not for the IT, the last Maxis scholar was an MBA who worked for them more than 10 years. I doubt they are really mean the apps are open to public.

For my case it is slight different, it is possible to approach Khazanah-Merdeka scholarship, they can argue that they are independent and non-racist, when I approached them, it was no longer the case.

At once stage, I even tried GIC singapore scholarship, but Singapore also tighten up with financial prob too and reduce the number of scholar.

By the way, having to study at University of Oxford is a bless, and having to be a citizen of Malaysia is to train you be a tough guy.
We hereby thank KC for sharing us your meaningful comment.
This is just personal opinion of the commentator. University-Malaysia.com makes no representations as to accuracy, completeness, currentness, suitability, or validity of information presented above.