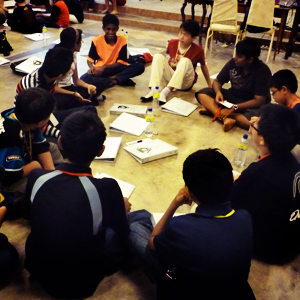 REALISING the need for youth development in the country and to groom potential leaders among the next generation, Leaderonomics Youth has initiated a programme to develop an intense hands-on learning experience for youths aged between 12 and 18 years.
"The programme is called DIODE (Driving It Out, Doing the Extreme) Leadership Camp, because it combines elements of discovery and extreme leadership module for the younger generation to discover their leadership potential," said Leaderonomics strategic project analyst Geraldine Sebastian.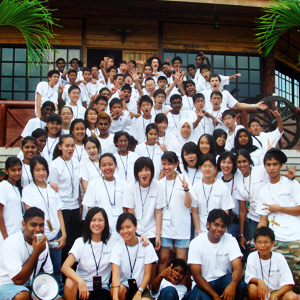 Leaderonomics HR & finance lead Ang Hui Ming said the leaders who were invited to the programme came from various backgrounds like media, web, finance, performing arts and multinational corporations.
We get leaders from a broad range of ages and experiences — from young entrepreneurs to CEOs — to share their experiences and values. In a way, It's a win-win situation because the leaders are often impressed by how much potential the youth have and learn something in return," said Ang.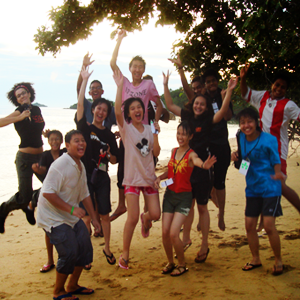 Diode camps are open to youths of all backgrounds to promote peer-sharing, whether those from privileged backgrounds or underprivileged homes.
DIODE's leadership series for 2010 comprises the DIODE School Leavers Camp, DIODE Youth Leadership Camp and DIODE Tweens Camp.
While each camp has its respective modules, all of them focus on developing leadership skills for youth.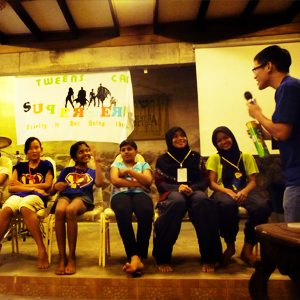 The DIODE School Leavers Camp is catered to those who are leaving secondary school for university or to work. This is the stage where values are formed and we teach them about networking and survival skills.
The DIODE Youth Leadership Camp is for those aged between 14 and 17 years and focuses on leadership.We expose them to entrepreneurial programmes based on business simulation and activities.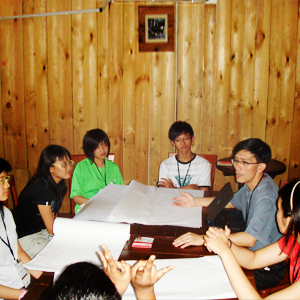 The DIODE Tweens Camp is targeted at those who are stepping into their teenage years. It addresses the transitional mindset for those aged between 12 and13. We teach them about survival skills in school and expressing themselves in a positive manner. They learn values like respect, honesty, hard work, and how to deal when feeling rebellious.
Registration is open for the DIODE School Leavers Camp 20th March to 25th March 2010 and 14th December to 19th December 2010, DIODE Youth Leadership Camp 7thJune to 12th June 2010 and 29th November to 4th December and DIODE Tweens Camp 15th June to 18th June 2010 and 20th November to 23rd November 2010 .
For details, call 03-7957 5809 or visit www.diodecamp.com.