One of the Malaysia's largest education fairs, titled The Star Education Fair 2011, will soon be held at Kuala Lumpur and Penang, which venues of happening are KLCC and PISA respectively.
Informative career talks by the industry's experts, education guidance from experienced counselor, the ready and set The Star Education Fund personnel to be queried for various scholarship and financial assistance, any aspects or activities that one can expect from an education fair, will be realized in this grand event.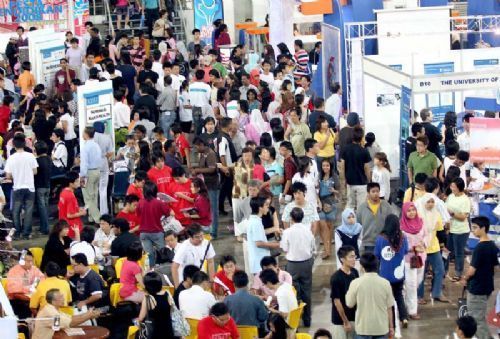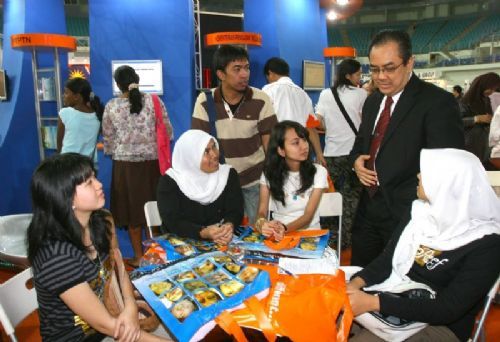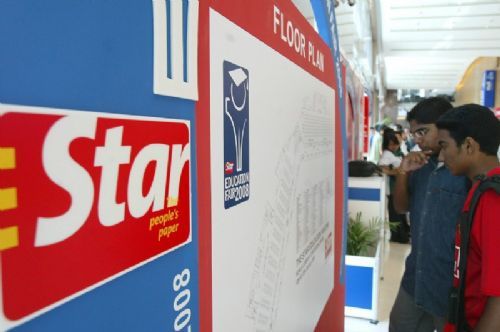 To apply for a study place in either local or oversea institutions, or even just to gather information for future reference, paying a visit to The Star Education Fair 2011 is definitely a must, since renowned local and foreign institutions offering undergraduate, postgraduate, twinning, diploma, certificates and distance learning programs will be taking part, will be there to provide the best assistance in a professional manner.
Peninsular Malaysia
Time: 11am – 7pm >>

FREE Admission

Kuala Lumpur
Jan
8 & 9
(Sat & Sun)
Kuala Lumpur Convention Centre (KLCC)
Penang
Feb
19 & 20
(Sat & Sun)
Penang International Sports Arena (PISA)